A Unique Partnership.
When you come to us with your ideas for your one-of-a-kind EDGE by Tilo™ surface, our
skilled, experienced craftsmen
will work closely with you to bring your unique vision to life.
A Focus on Results.
Expert Design Assistance

Exacting Precision

Superior Quality

Expert Craftsmanship

Certified Installation

A Product that Lasts for Generations
Who We Work With.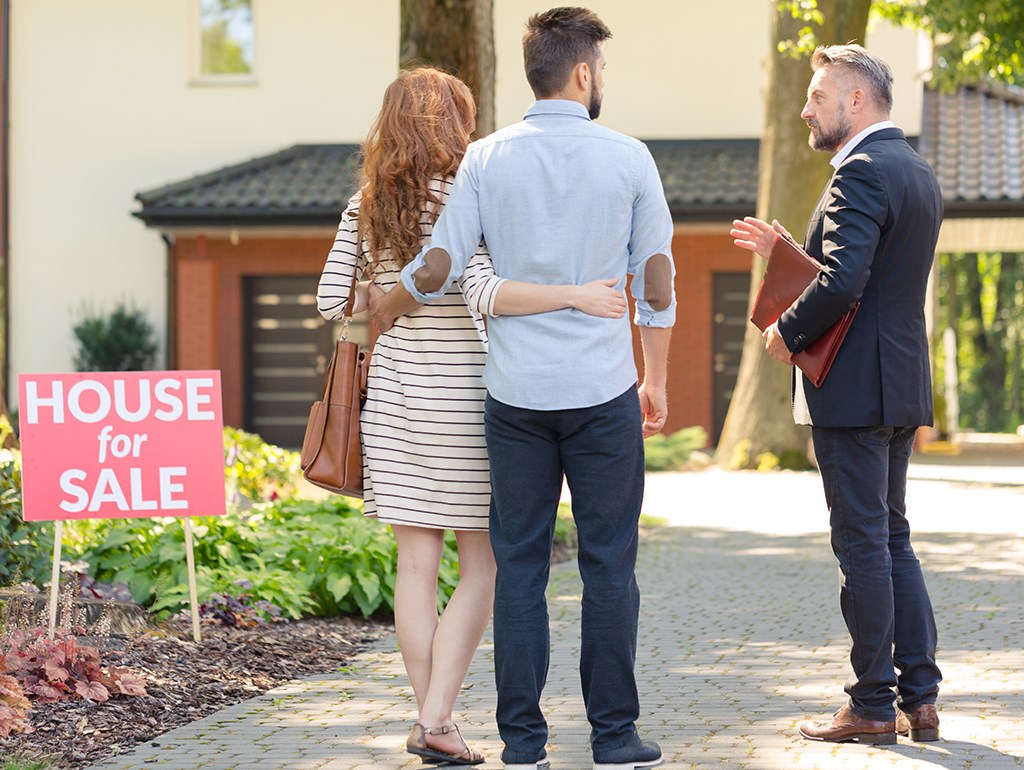 Our Process.
Here's how we work.
We'll sit down with you to learn about you – and your space. We'll listen to your ideas and what's important to you.
You can share with us a sketch, rendering, Pinterest board or other inspiration.
Material Choices
Pure, Appalachian hardwoods sustainably and ethically harvested from the heart of Pennsylvania's lush forests
Exotic hardwoods from sustainable, ethical sources around the globe
Other imported wood species that are ethically and sustainably sourced
Reclaimed wood from our ever-changing supply
Metals to accent your wood (optional)
Design Choices
Shape or combination of shapes
Pattern/Sequence/Repeat
Color or combination of colors
Finish or combination of finishes
The Expert Knowledge – and Hands – of Our Experienced Craftsmen.
Achieving the extreme beauty and character of an EDGE by Tilo™ surface rests in the experienced hands of our expert craftsmen.
In fact, their expertise in helping you select your materials – and their role in preparing those materials for production – are among the most important steps in the journey of seeing your dream fulfilled.
They'll work with you to choose precisely the right materials for your specific project. And, because of their masterful work, we're able to offer options for:
Hand hewn wood
Hand distressing
Unique hand-distressed edges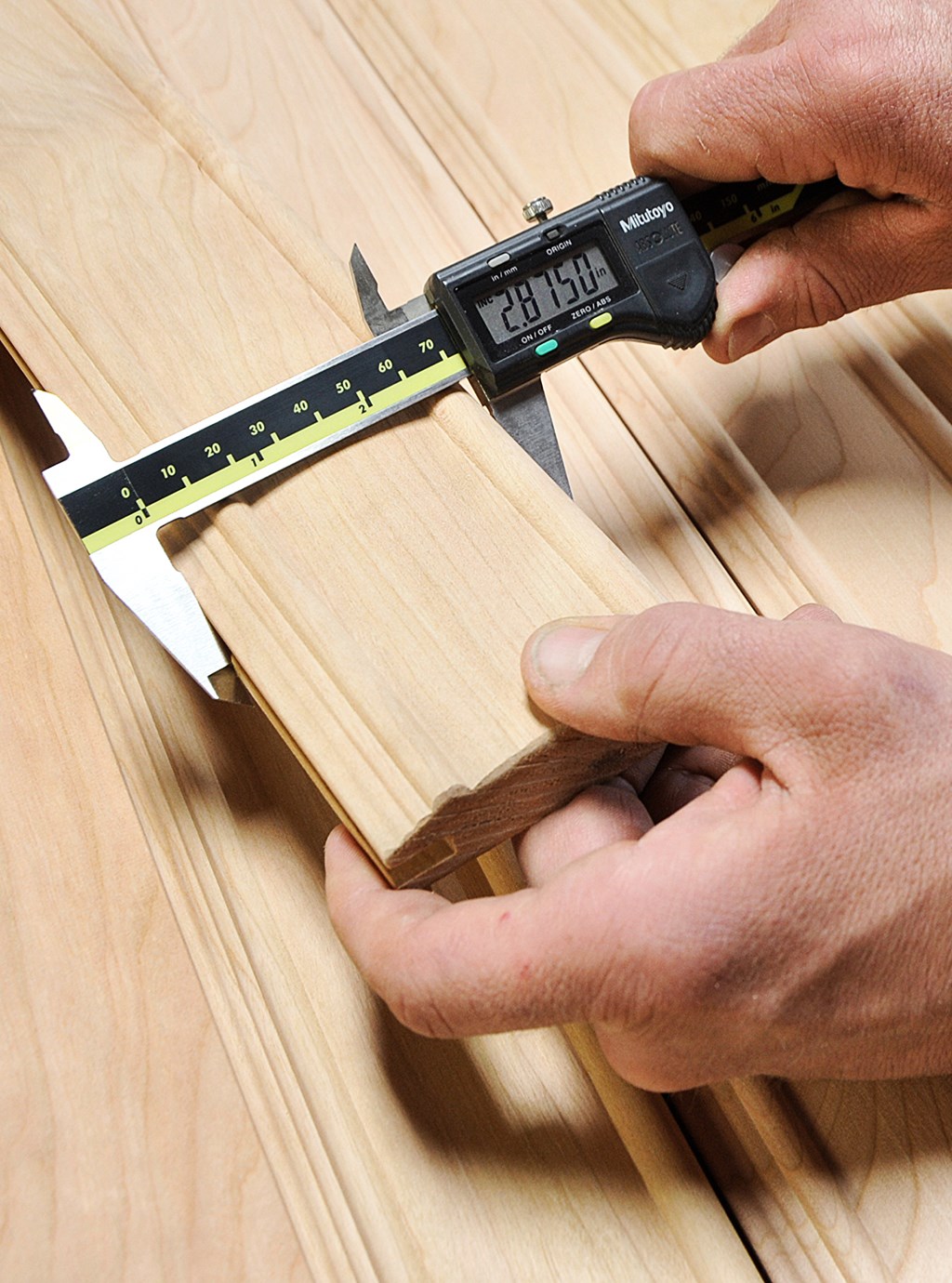 A Visit to Your Space.
Once your design is ready to move forward, an EDGE product specialist will visit your location to take detailed measurements necessary to ensure that your EDGE flooring, wall treatment or other surface will fit exactly in the designated space.
A Sample of Your Vision.
As part of the process, before you commit to the full execution of your vision, we'll produce a 3' x 3' sample of your idea so that you can see and touch it. It's yours to keep.
After you approve your concept, and we create your new EDGE surface, one of our EDGE by Tilo™ Certified Installers will install it.
Or, if you prefer, you or someone from your team can come to our facility to complete our user-friendly one-day training course to become an EDGE by Tilo™ Certified Installer.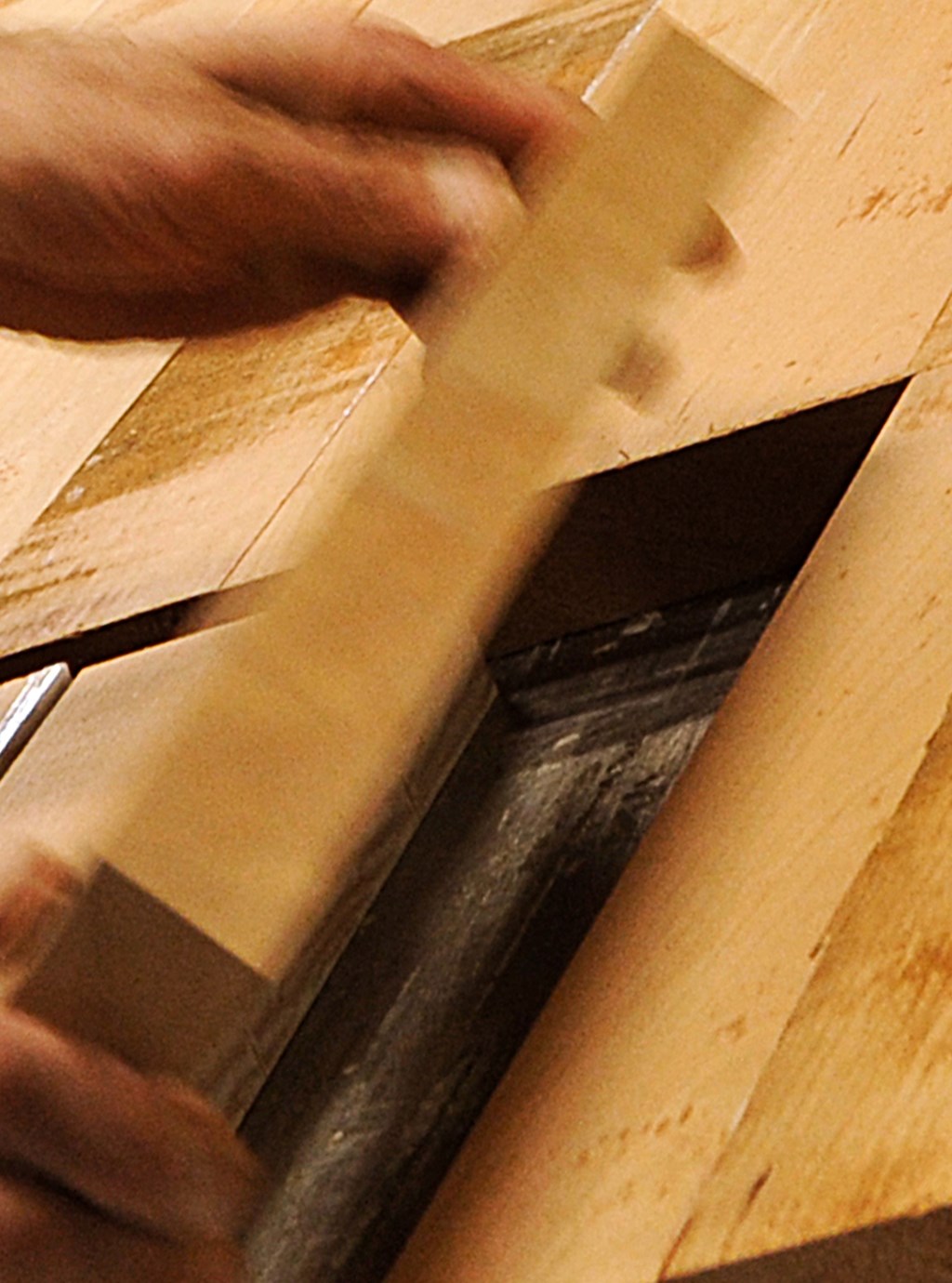 Ensuring Proper Care.
We're here for you before, during and after the creation of your EDGE hardwood product. We want to make sure that you know how to care for your EDGE surface to preserve its beauty. That's why every EDGE surface comes with Care Instructions and why we're just a phone call, email or LinkedIn message away if you have any questions.