The Choice of Architects and Designers.
EDGE is a fresh concept in luxury hardwood flooring, wall treatments and interior structures. But the knowledge and expertise behind it is backed by two decades of extensive millwork and moulding experience.
In fact, we conceived the idea for EDGE years before we created our first sample.
A newly created subsidiary of Tilo Industries – which is known throughout the construction industry for its expert craftsmanship and Beyond Reliable customer service and delivery – EDGE is everything that Tilo is – and more.
Explore what we're capable of.
---
A Trusted, Family-Owned Business.
Since 1998, we've been the choice of architects, designers, home builders and buyers, furniture and cabinet manufacturers and commercial builders, because we've proven to be a partner they can rely on as custom hardwood flooring manufacturers.
A Marriage of Old-World Craftsmanship & Leading-Edge Technology.
Our skilled, experienced craftsmen and advanced CNC machining technology combine to create each individual EDGE surface. Together, they produce beautiful works of art that are specifically designed to fill your unique space.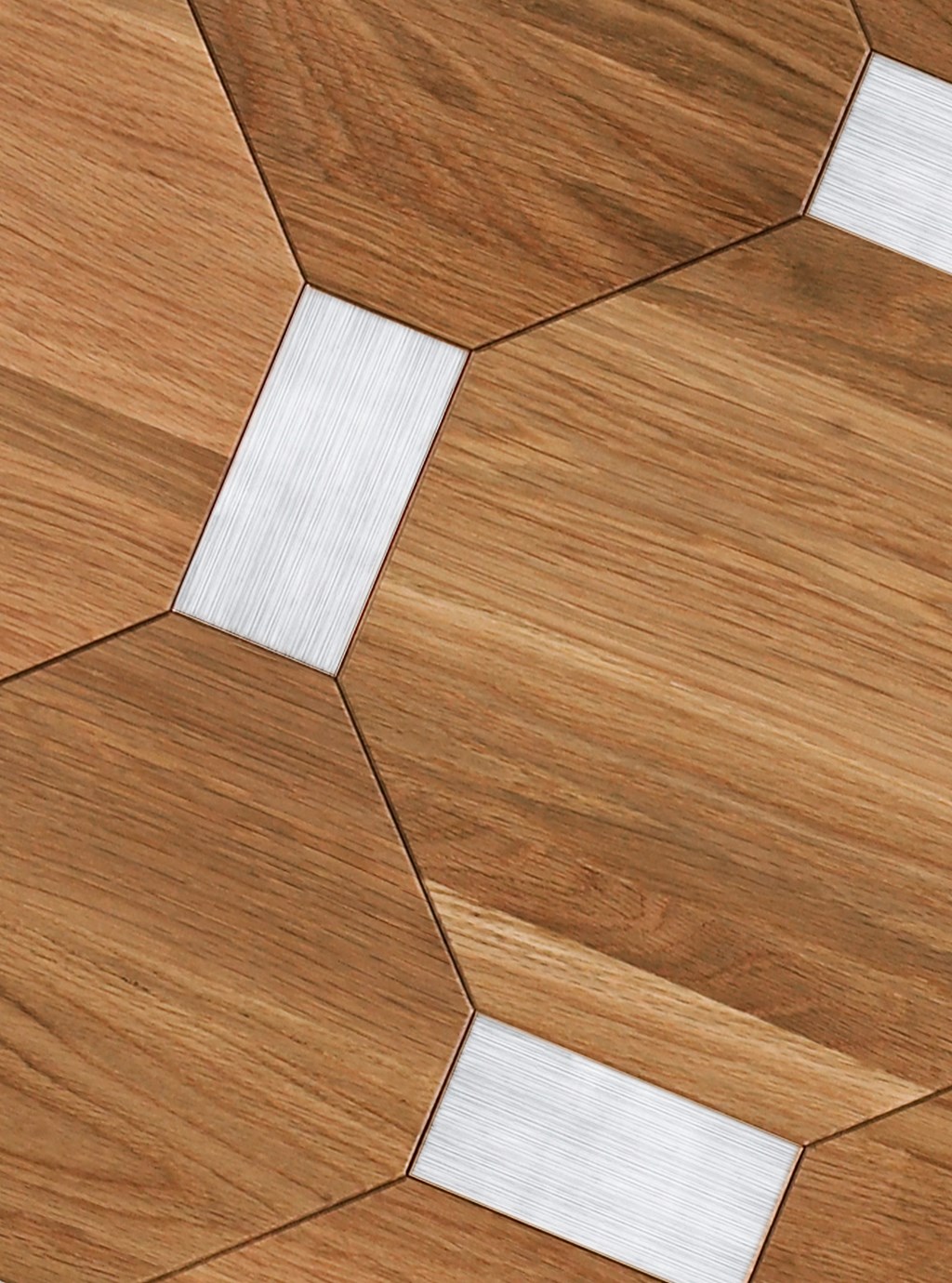 We use only the finest quality, sustainably sourced hardwoods and veneers, along with high-quality metal accents and other materials, to create your custom EDGE surface.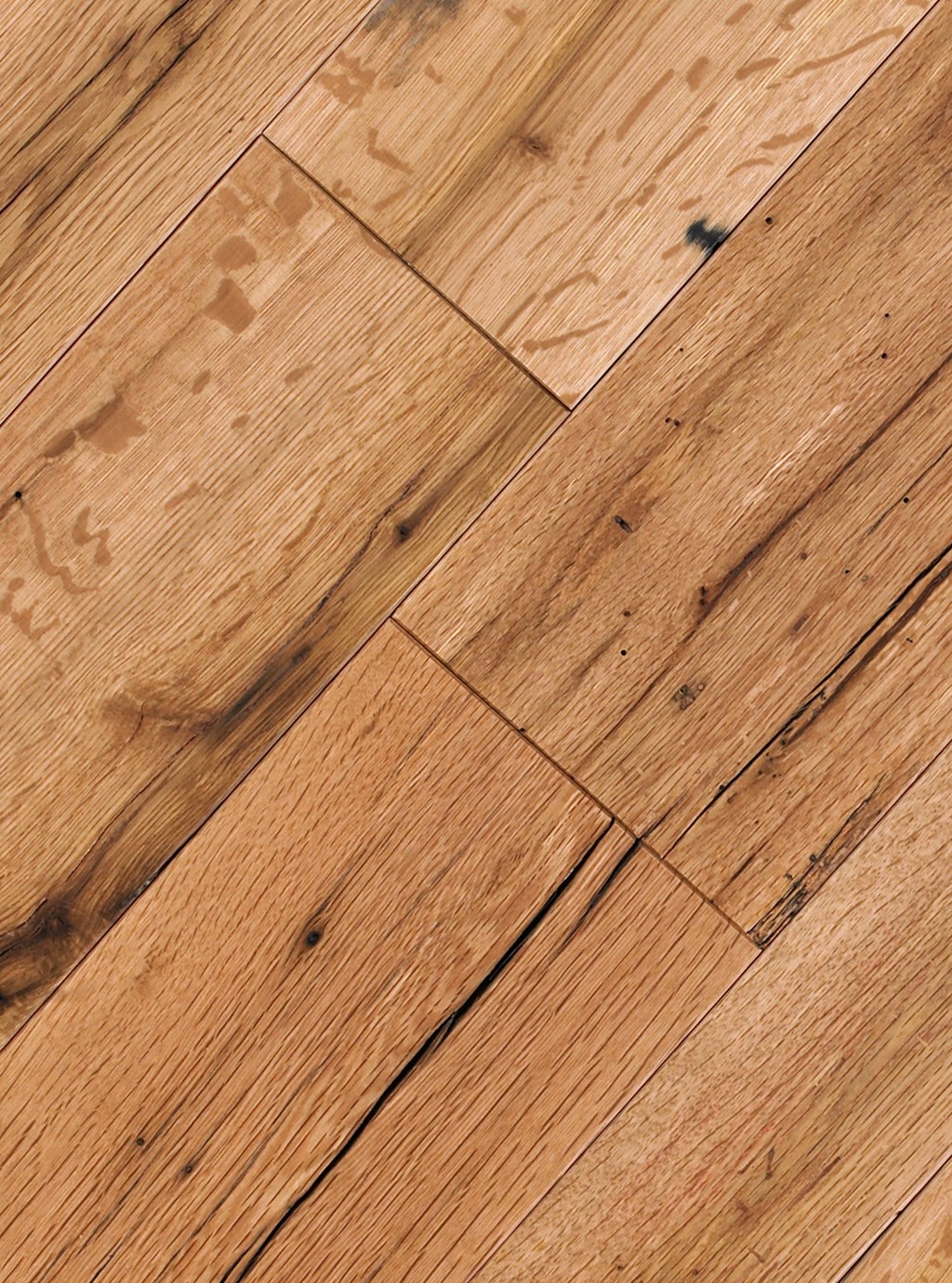 Beyond Reliable Service and Delivery.
Our focused attention to detail, deep commitment to accuracy, and fastidious quality-control process ensure that we deliver your order on time – and according to your specifications – every time.
That's why our customers have come to trust us as custom wood flooring manufacturers with their most important projects.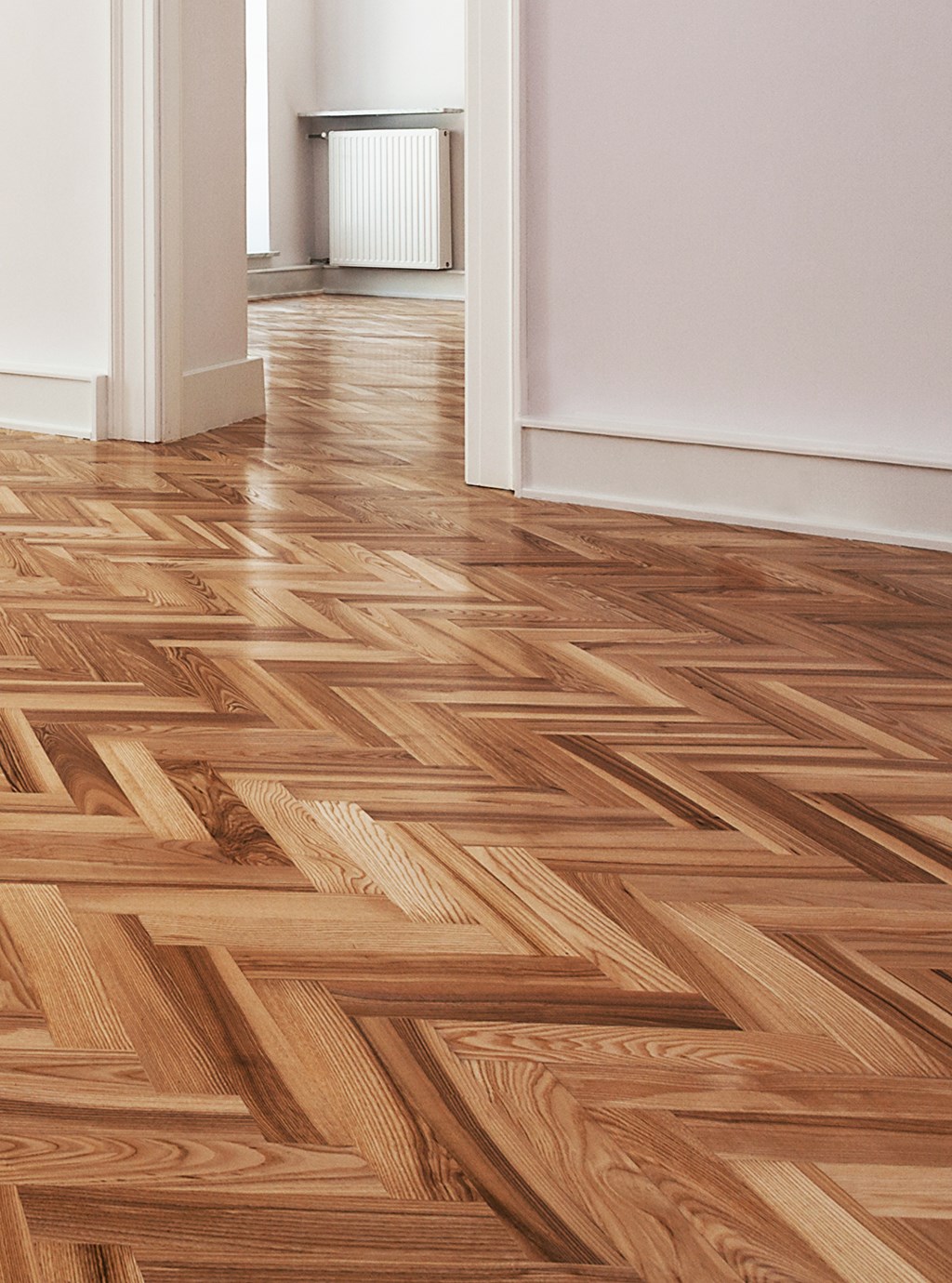 Our People … and Our Values.
We believe that who we are is even more important than what we do.
We stand behind every flooring, wall treatment or other product that we create, and we operate our business according to a specific set of customer- and employee-focused values.
What we have done here for 20 years has forged our experience and expertise, which has allowed these ideas to come to us. Had we not done that, we could not do this.